Certified translation services near me
Is there anywhere to get a certified translation service near me? It's an excellent opportunity. We are a certified translation firm in Austria (GLN: der öffentlichen Verwaltung: 9110026332052) that can provide you with certified translation, which is applicable for document notarization. Translation services for personal documents, delivery within five business days. We guarantee that they'll be accepted by the businesses and organizations they're supposed to.
Certified Professional Translation Services in Austria
Website Translation Austria Group employs highly proficient translators. All certified translations are provided by a certified professional translator with years of industry experience that demonstrates their value. Quality guarantees The Website Translation Austria group is part of the Austrian Translators' Association (Sprachdienstleistungen & Büroservice) and guarantees the quality of the translations. Request a FREE quote today!
The definition of official translation Services
Official translations are linguistic solutions offered by certified Translating Professionals who can handle both languages. Typically, authorized translators are regulated by local authorities and have a responsibility for the correct translation of the text into required languages.
Certified Translations' acceptance | Certification Translations Process
Certified Translations are accepted by every organization and office. You have to pay only 10 cents per word and €10 per page only. Notarized translation is 10 times more expensive than certified translation services.
The notarized translation cost is €20 per line, not even per page. Per page, you will pay around €300 to €500. You need a Notarized document only for certain occasions. Certified translation guaranteed you the same value.
Guaranteed acceptance, is a matter of placing an order.
Do it within 24 hours | Translation Services Near Me
The translation is finished within 24 hours. Request a quote from us, pay a bill and when you have completed a translation the translation will give you a template for verification of names and dates. After approval from you, our translators can be verified for your request and can also be mailed to you.
Certified Translation in different languages Near Me
We Website Translation Austria is a large translation company in Austria with more than 40 native professional translators. There are several large Multinational Corporations that we have worked with for over eight years. For more than 37 languages, we have consistently supplied official language translations successfully.
You can see the Google reviews here: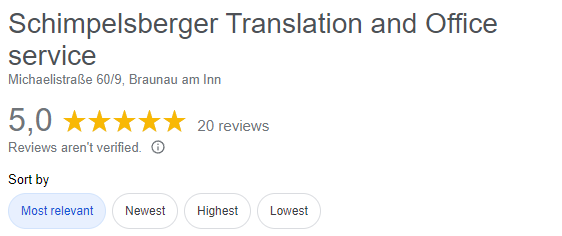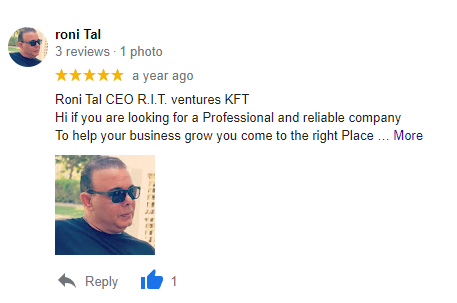 High-quality Document Translation Services Near Me
We aim at providing excellent translation services for all our customers. We will always be able to help you translate and re-examine the document if you wish.
Document Translation Services:
Birth Certificate Translation
Legal Documents Translation
Family Birth Certificates Translation
Medical Document Translation
Academic certificate Translation
Marriage Certificate Translation
Job Application and CV translation
Visa Applications filling up
Divorce letter translation
Official Website Translation
Application Localization
SEO Content Translation and Localization
Translations on Online Tools
Notarized translation Services Near Me
It is no longer required to notarize translations for immigration and official purposes. However, certain documents still require them. Like Birth certificates and Police clearance papers.
General certificates like Academic certificates, testimonials, letters from the embassy or foreign ministry and municipality, Marriage Certificates, Divorce letters, Visa Application forms, Medical certificates and bills, Job Application letters, proof of residence letters, Legal documents from the court and immigration letters etc. are not required for notarized translation or authorization. As because the original document will be attached with the translated version. So, in such cases, only certified translation done by a professional native linguist should be enough.
Perhaps, some Government Agencies and Law firms have their demands. In such case, you can give our certified process document to the legal authority or NOTAR of your own home country for certification. This process will be low-cost and more affordable for you.
Disclaimer:
We are not NOTAR. And We do not provide any document Notarization. We only translate the document from any foreign language into German or other required foreign languages. For example:
Serbian to German Translation
Bosnian to German or French Translation
German to Russian or Chinese translation
Hindi to Japanese or Korean language Translation
Vietnamese to German or Hebrew Translation Services
37 languages around the world and more. That's why our maximum clients are lawyers and Notes. They are taking translations from us and then attaching their seal and signature for delivering it to their fellow clients.
Contact us personally if you have any more inquiries.
Why do you need our services?| Translation Services Near Me
Let's get to a straight point. A lawyer or Notar from Germany or Austria is a Native German-speaking person only. Maybe he can communicate in English, a secondary language. How did he suppose to translate a document from Serbian, Vietnamese, Bosnian, Romanian, Bulgarian or Russian language?
For translating an official or legal document from Serbian, Bosnian, Romanian, Bulgarian, Hungarian, etc. languages you require a native Serbian, Bosnian, or Romanian-certified translator. Our Company Website Translation Austria has professional native translators for that particular language. These professional translators and working for our company with a contract.
Accurate Certified translation services | Guaranteed to be accepted
Be aware of scammers and non-professional translators. There are plenty of Freelancers and law firms over the globe offering translation services, but in another hand, they will provide you with an automatic process document done by free translation tools like Google. Which is fully incorrect and means less.
Certified Translation Services is better than Notarized certification | Guaranteed to be accepted
You might spend plenty of money translating that document, but you might directly get rejected from your migration process, visa, employment application or opening a business bank account in Switzerland.
You will never be informed about the reason for rejection, and you can't even do anything about the person, who gave you a false service.
Accurate Certified translation services| Website Translation Austria | Guaranteed to be accepted
There are plenty of scammers and even lawyers available in whole over the world, who will never inform you that he/she is unable to do your work. He is even depending on other cheap labour from a freelancing site, who can't even translate properly. Using Google and DeepL translation and delivering the translation faster is their occupation. But the fellow law firm hasn't even submitted it to any proofreader, before delivering it to the client.
Having a lawyer or Notar licence doesn't make someone a professional language translator or language verifier. The paper which you signed before giving the contract, contains the clause, "we are not responsible for any circumstances"
Certified Translation Services are Risk-Free than Notarized Services | Guaranteed
A law firm even translated one of our client's Marriage documents entirely wrong but delivered it to her with notarization. Our client needed that document for immigration purposes and had to spend €500 per page. She couldn't do anything.
It happened with a lot of our clients, who came to us with the last hope. They were pleased with our price and within a matter of 48 hours, we were able to deliver them accurate high quality certified translation Services done by our certified translators.
Secure Certified Translation Services for Companies| Translation Services Near Me
Our Certified Translation Services are secure for a private person and a company. Many companies, who want to open a business account in a bank in Zurich, have taken their company's entire information and business plan translated from us.
We also provide translation for office PowerPoint and images. We have translated more than 500 pharmaceutical websites in Israel and England. We translated the entire website including images, videos, keywords, and scientific names.
Only €10 per page Translation Services Near Me
We offer a low-cost certified translation of €20 if the document is not more than 200 words. We charge you €0.10 per word unless they have fewer words on the webpage. No extra rush hours or weekends are charged extra service cost.
Hard copies or digital copies for Certified translation
A law firm or Government agency now accepts translated documents via email, as they accept documents on the Internet. If you receive the translation by e-mail, you can either send it to the legal authorization firm or government agencies or print it on A4 size paper as a hard copy and send it to them by post.
Certified Translation Services – USCIS Approval | Website Translation Austria
Are you worried about the immigration repercussions? It takes many factors to acquire citizenship in the United States from Germany, Austria, or Switzerland. You might need to translate all of your documents and certificates from German to U.S. English. Even the testimony of your previous work and your accommodation proof (residence registration certifications) Meldezettel.
Our Certified translators' services are accurate, reliable, and affordable for USCIS. We offer 100% accurate translations certified for USCIS acceptance!
There's a lot of document submission and translation needed in your immigration policy. A professional and certified translation Agency like us can help you to save a lot of money. We are 90% cheaper than immigration lawyers' services cost.
We have been providing translations to immigration lawyers and Notary to whole over the world. Sporadically, we made translations from German to Arabic, German to U.S. English or British English and even German to 37 other Foreign Languages.
Trust our translation services in Austria to ensure your documents are in the best shape.
What is USCIS?| Translation Services Near Me | Certified Translation Services San Francisco
USCIS serves American citizens and immigration services. The office has traditionally been called the immigration office. This agency receives hundreds of application forms from immigrants seeking a permanent home here in the U.S. It is an agency devoted to looking into legal immigration issues. The government's headquarters are in Homeland Security. Currently, the Department accepts most immigration applications, and the selection, approval and rejection of such applications will be made by this department's policies. Applicants are required to meet dozens of criteria for applying.
USCIS translation requirements > free translation services near me
You should always use certified translations from the United States Immigration and Customs Service. This is because certain guidelines and standards should be followed in translations for applications to be submitted to USCIS. The company accepts applications if documents have been translated according to their requirement, but the rest are refused. The US Citizenship and Immigration Service requires documentation translated correctly and this part of the application must therefore have optimum importance and the translator provider must be selected in the respect of organizational rules.
Contact us for a Free quote. The first order is Free of cost!
USCIS Translation or called USCIS Immigration Translation | translation services near Oakland, CA
Various government agencies have filed immigration applications due to the strict requirements of USCIS-approved translations. In addition, they assist in establishing a successful immigration process into the US for non-nationals seeking asylum and extended stays within the US. However, USCIS requires translation assistance for their cases. Its complexity has led to the rejection of several naturalization applications in the United Kingdom each day. Despite recent controversies on immigration, the United States government continues a push towards reform, and the process has become even harder.
The certificate| Translation Services Near Me
All certified documents are written with the name and address of the translator. A certificate is a document by which experts can say they have done an accurate job. The certification documents will comply with federal regulations and ensure that the language of certification is correct and formal. Our professional translation services are certified in all official languages.
Apostille Translations and Legalized Translations in Austria
An Apostolic translation contains certificates of authenticity verifying the source of the documents. The translation is required if either the country which issued the document or a company that was the recipient of the document had been a participant in The Hague agreement. In cases where the countries concerned were not members of The Hague Convention, Legal translations are necessary. Legal translation provides an identical, authentic letter that is widely accepted among non-Apostille countries.
Below are documents that may need a translation service:
Certified vs. Notarized Translation Services
All certified translations are available through any skilled translator. Translation documents require signing and confirming the document. A certified company takes full responsibility for the service. A certified Translation company can process the delivery of the work online. A certified translation company is organized by a professional translator who has a licence and authorization for translation.
Notaries are required for the certification process in notarized languages. To receive a notarized translation, the translator signs an authenticated certificate to the notary. The notarial signers then enclose and stamp the document. Known as an affidavit, it is available to any person who requires this verification level. A notarized document cannot be delivered online, it must be submitted and taken in person, directly from the office of the Notar.
So if you are in Austria and searching for a Notarized translation service nearby, then you have to go to Vienna, to an authorized Notar from Austria.
Our certified Translation Services facilities | Top Translation Services Near Me
Website Translation Austria can provide you with certified, high-quality accurate document translation, which can be accepted for any Legal and official purposes. A scanned copy or PDF can be received and delivered online. Payment before delivery.
Cheapest and most affordable Price with the guarantee of Globally acceptance. Check our company reviews and compare them with other agencies.
Guarantee Legitimacy of legal documents| Best Translation Services Near Me
Professionals in technical translation ensure that there will be no loss of information in translation regarding personal life, financial matters, citizenship, or property.
Birth Certificate Certified Translation Services Near Me
If your birth certificate is in Russian, Chinese, Korean, Vietnamese, Serbian, Creation, Bosnian or any other language, we ate able to provide you required certified translations. You have to contact us directly.
Standard Translation Services near me
English to German or German to the English
English to German to French to Italian
English to Chinese to Korean to the Japanese
Slovakia or Serbia or Russian to the German
Japanese to English animation and comic translation
English to 37 languages online text and SEO translation
English to Arabic and Arabic to English to German
Germany Austria Switzerland country-based local dialect and voice over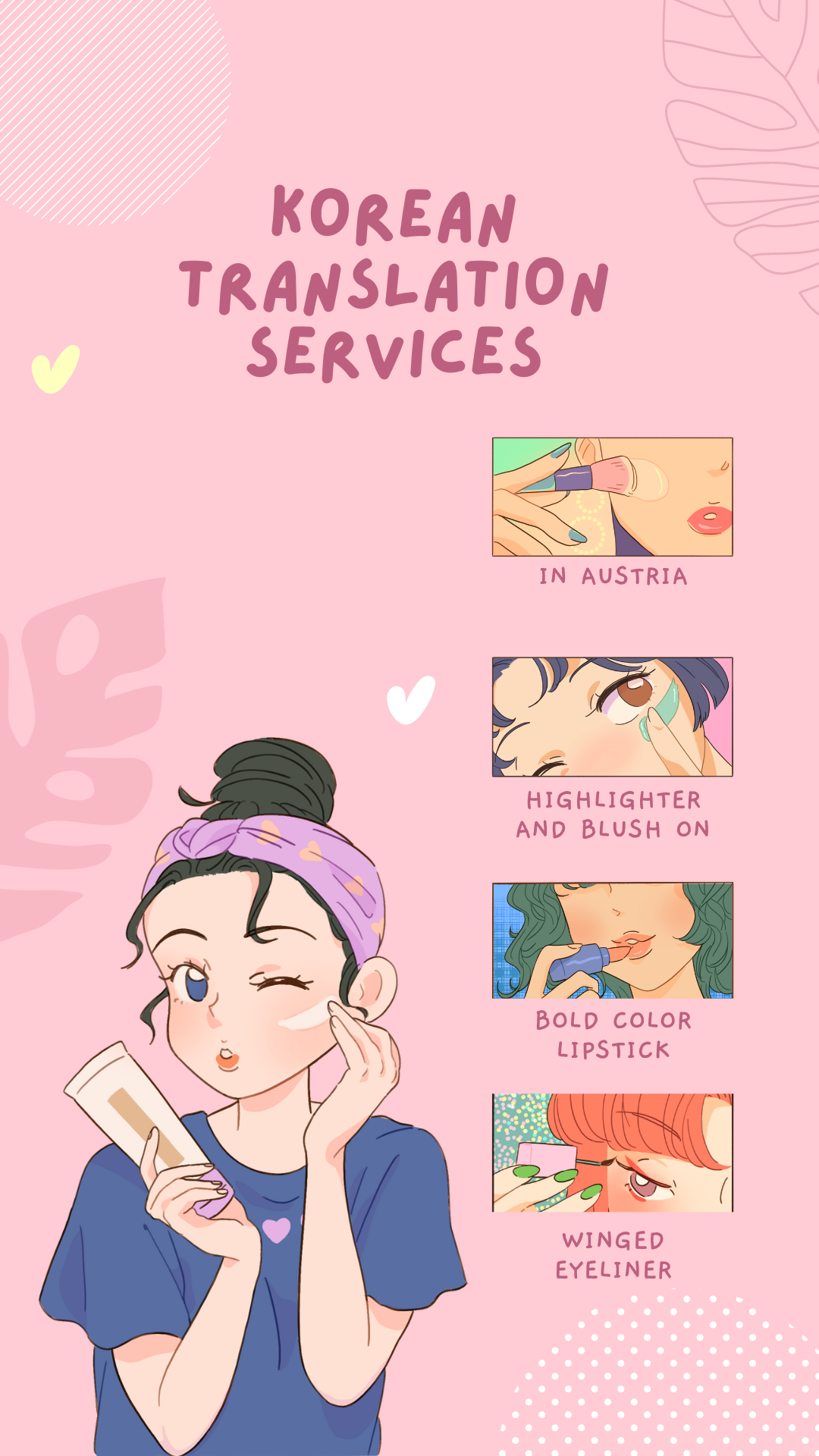 Korean Translation Services Near Me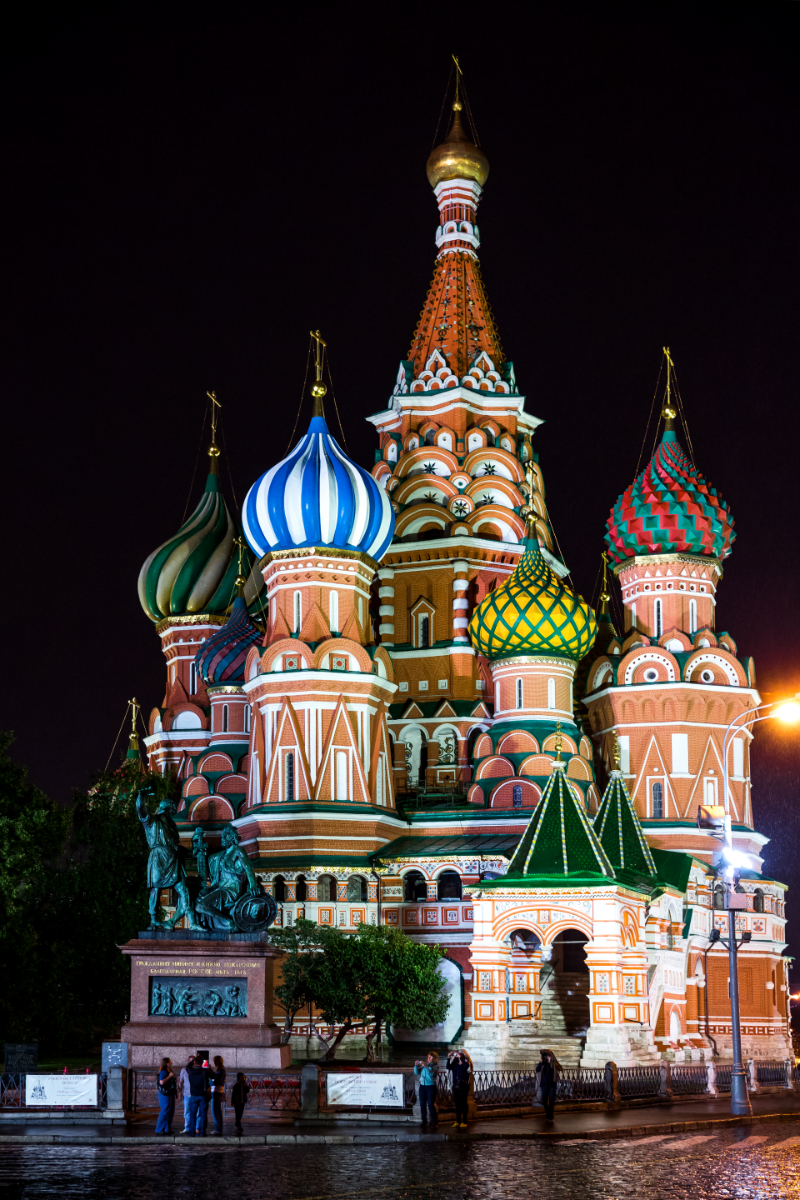 Russian Translation Services Near Me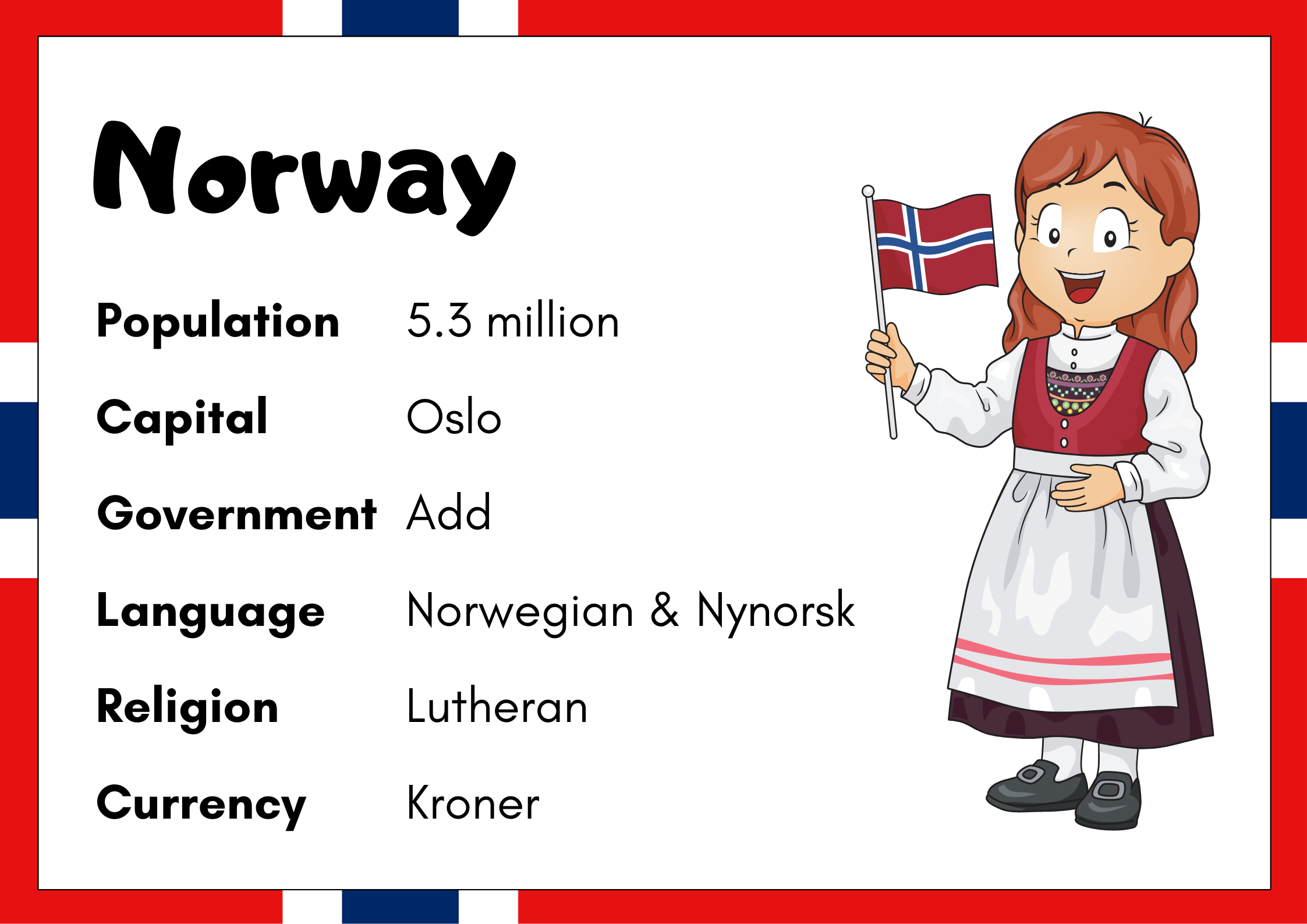 Norwegian Translation Services Near Me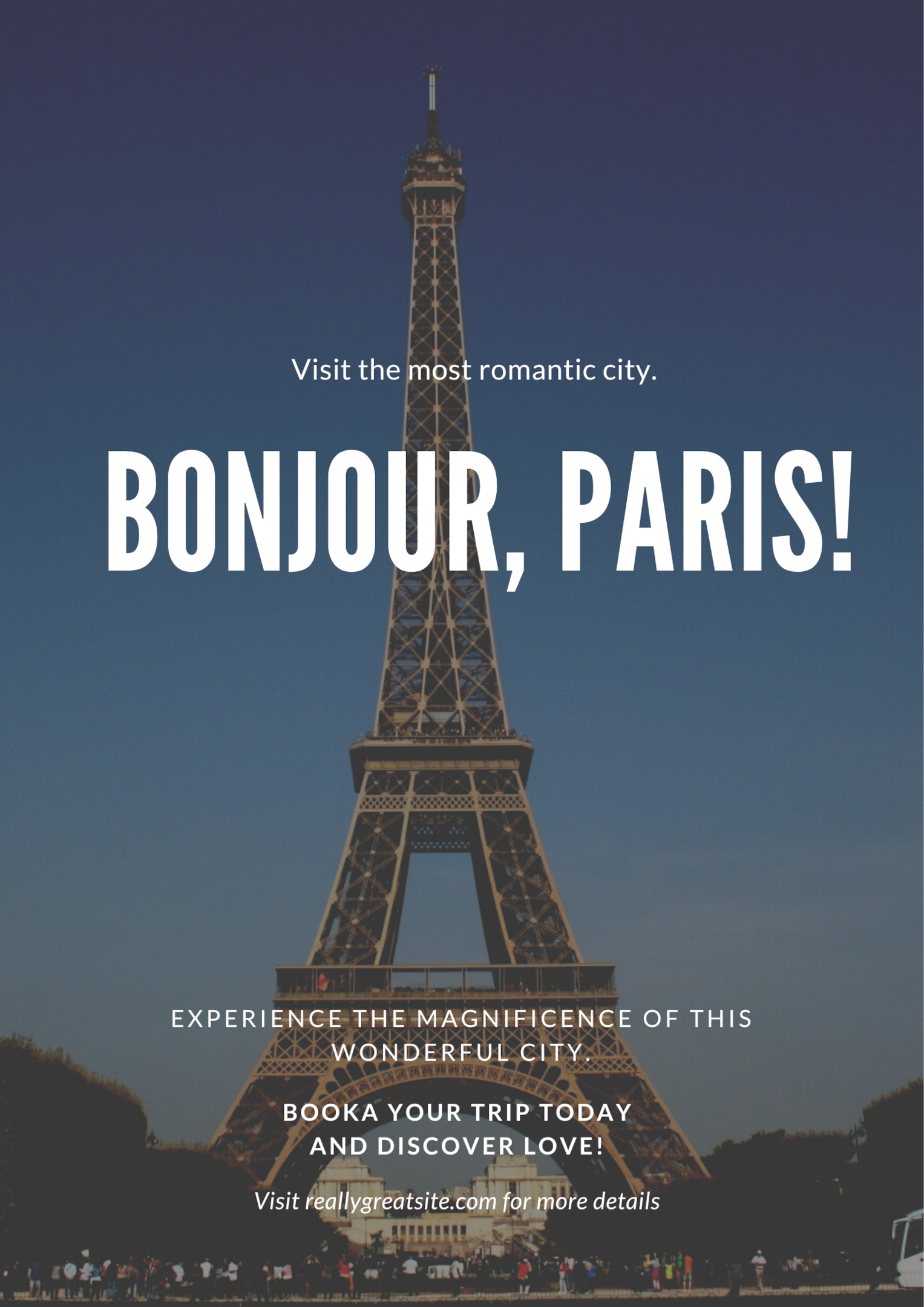 French Translation Services Near Me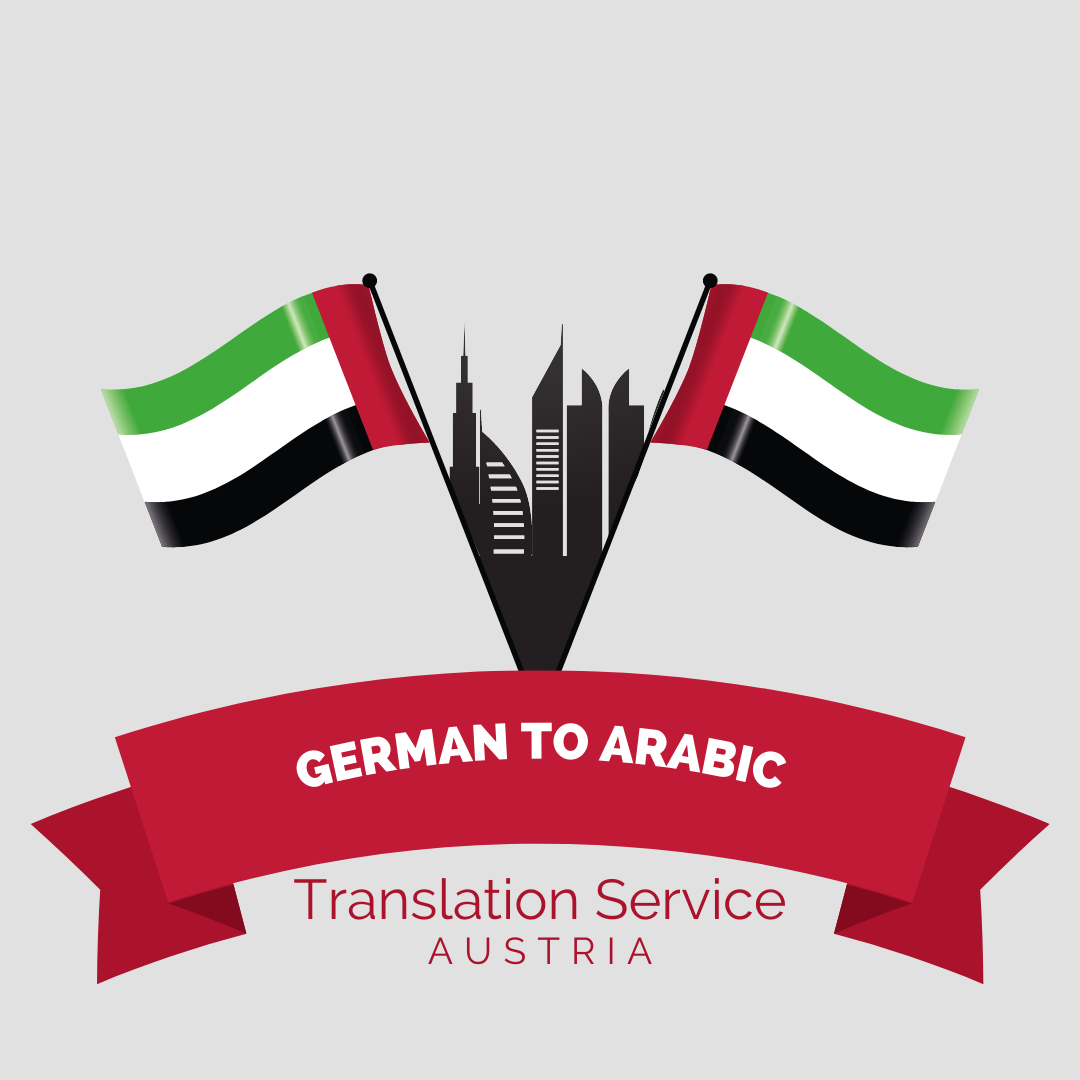 Arabic Translation Services Near Me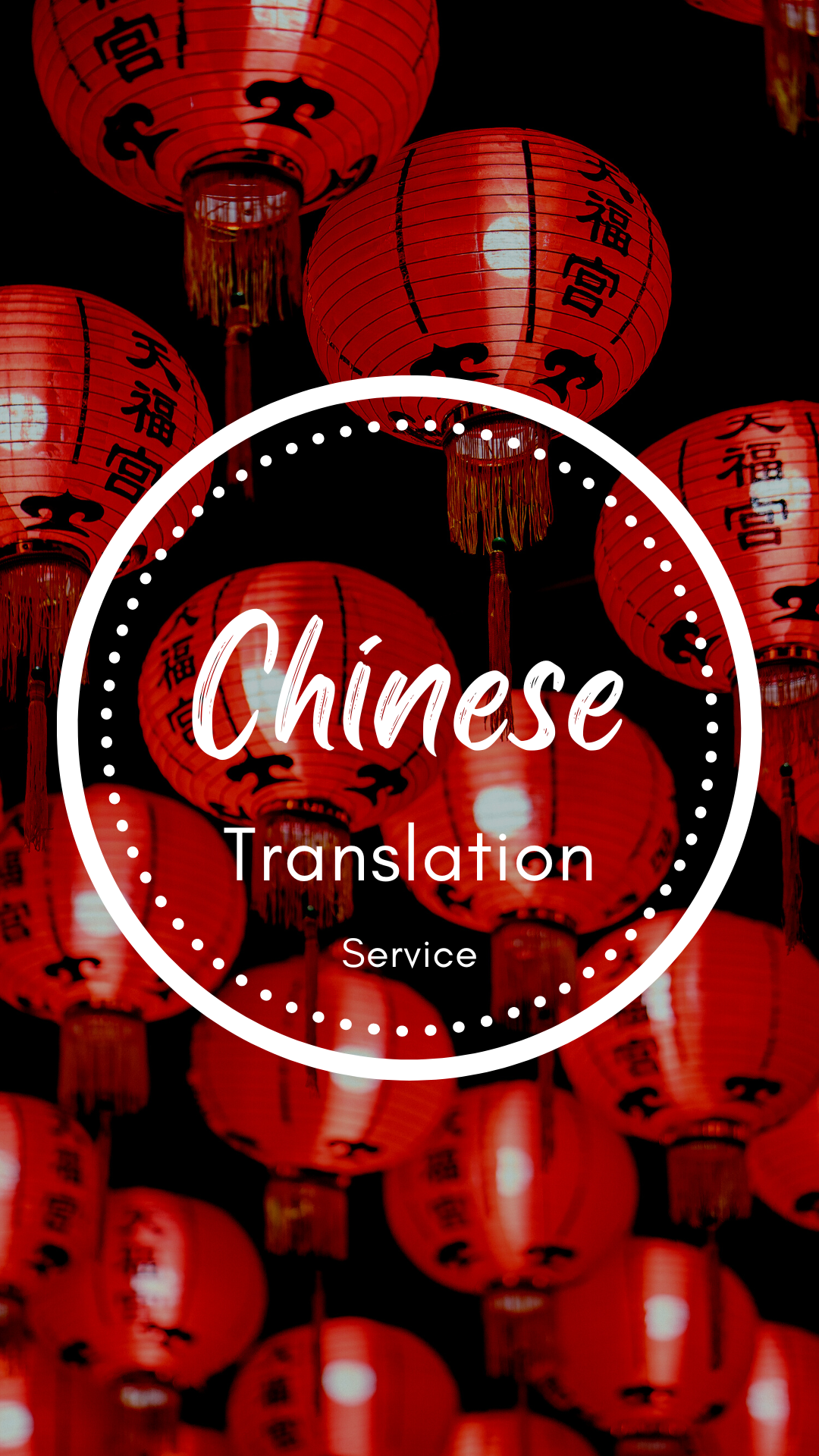 Chinese Translation Services Near Me
Japanese Translation Services Near Me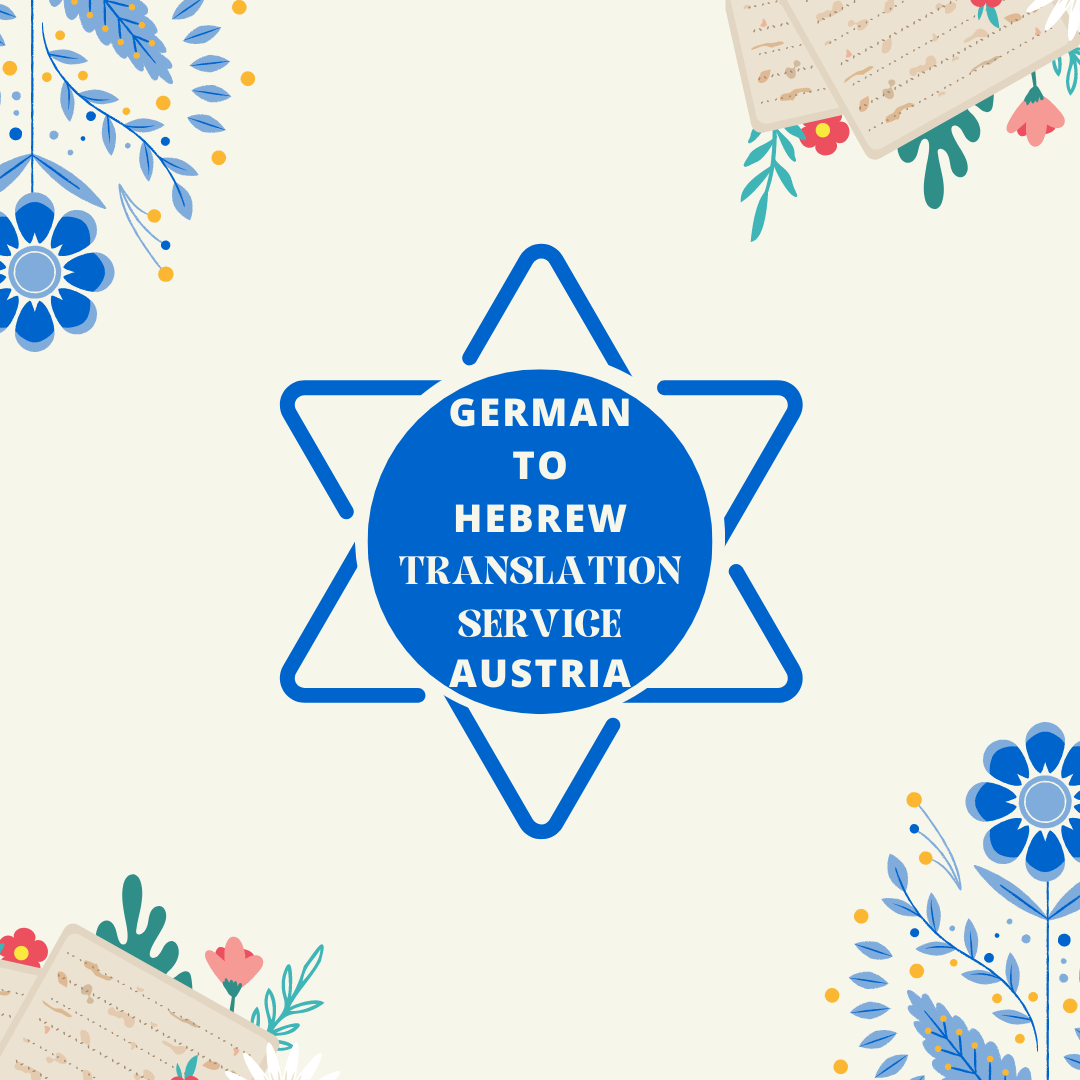 Hebrew Translation Services Near Me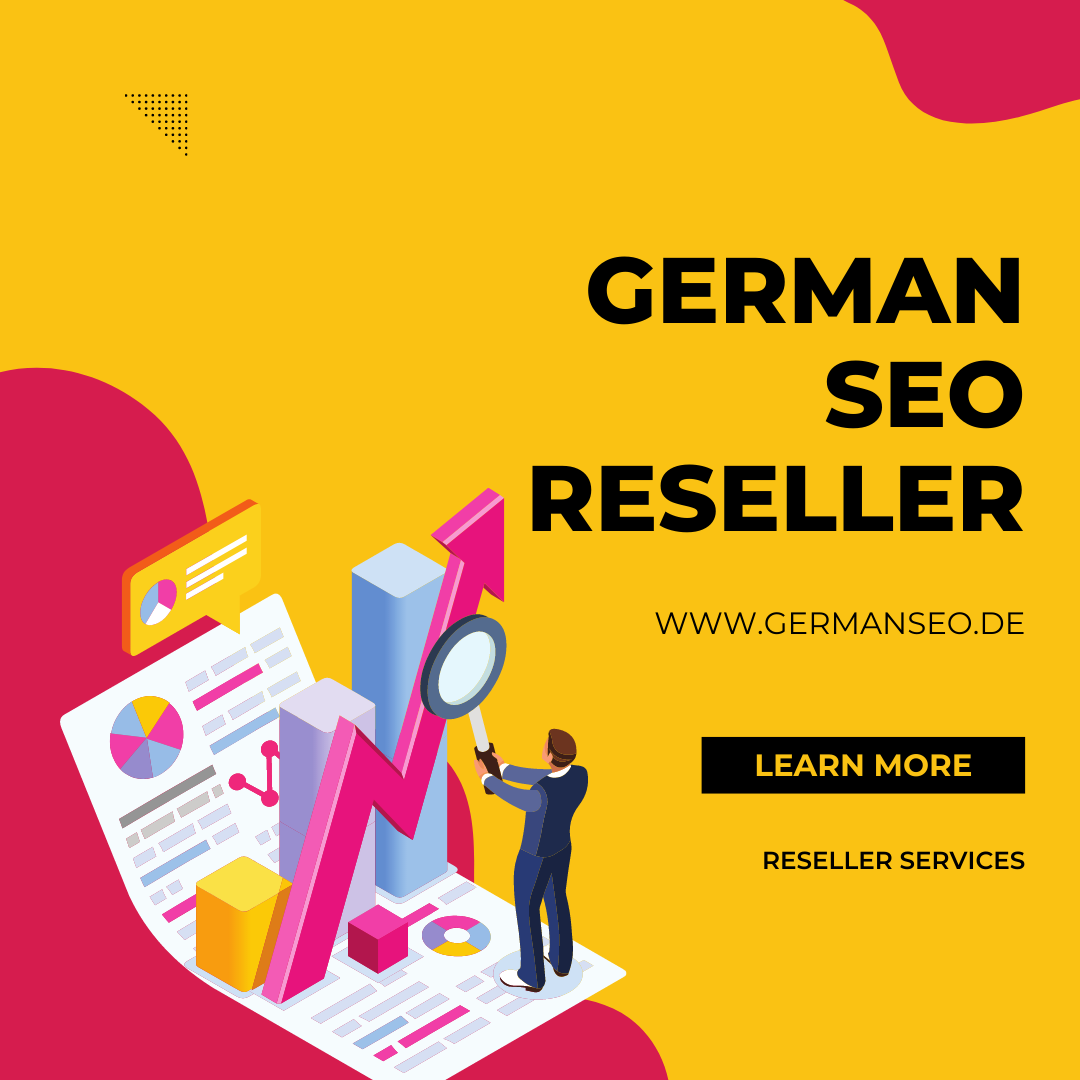 SEO Texts with keywords Translation Services Near Me