English To German Translation Services in Austria
Website Translation Austria is a German translation company offering English-to-German translation services. We provide German text translation service AI free 100% manually done by a native human translator. If your web pages are in English or any other language, we will translate your whole website's all web pages into German or any different language you wish. Even we offer German to other languages translation.
Translate your website into German with us today. Contact us here.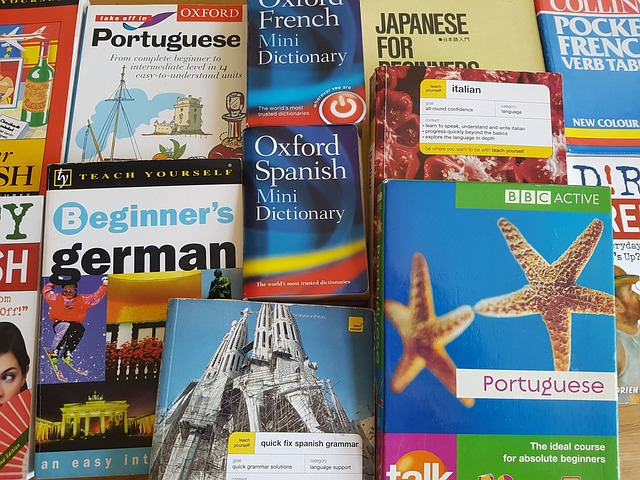 German Translation Online Service
We are your most trusted German Translator from Austria, Germany—websites, online documents, Medical, Product Descriptions, software written, images, videos etc. The quality of our translations ate better than Freelance German Translator. Because our team of German translators are certified and experts in specific fields.
Specific Field Differences
For example, if you are looking for Medical a document or bill Translations, we have an expert German translator for this field. If you have written software copy or app translation, our IT Expert translator can translate your whole software writing on Trados, MemoQ or whatever tool you requested.
When we translate SEO Content from English to German, the quality of the documents will convince your clients to believe that your website articles were written in the target language. We translate SEO Content with the correct SEO words.
Translate your certificates into German with us today. Contact us here.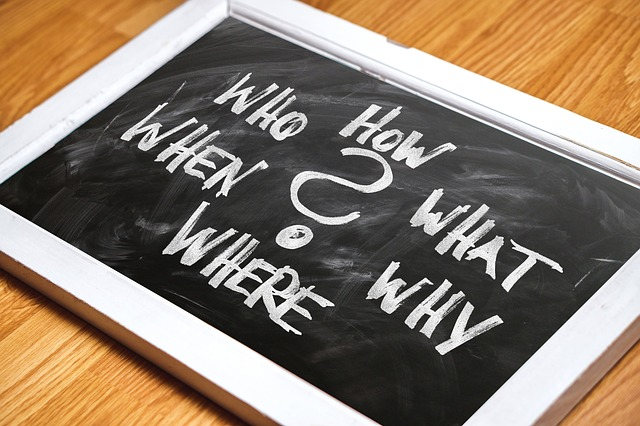 English Language to Other Languages Translation Services
There are 5 German-speaking countries in the world. Germany, Austria, Switzerland, Luxembourg, and Lichtenstein. German dictionary for all these countries are the same. The German language has only one spoken and written meaning. Maybe district and place-wise people have their native dialect to speak. But such a difference does not apply to written documents.
Specific Languages Differences
It doesn't matter whether a translation agency is from which German country. They will always translate every document into German with the same grammar and punctuality. But not all other European or American Languages have the same method and policy in their language.
We understand the dialect difference between the Spanish of Latin America and Spain.
The Portuguese difference between Brazil and Portugal
The English difference between the USA and UK
The French difference between Belgium and France
Translate your documents into German with us today. Contact us here.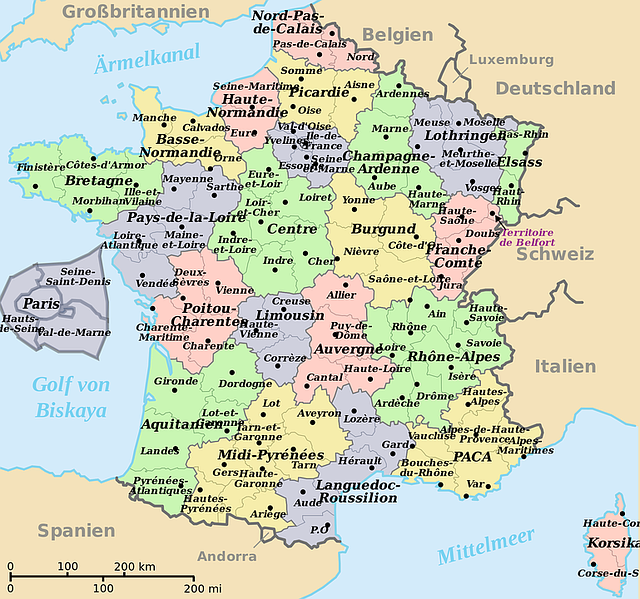 Difference Between Our Service and a Translation Tool
Translation tools are top-rated for translating words instantly. But the translated text is wrong with the grammar and phrases. Google is offering the most extensive translation tool in the world. But Google alone does not allow automatically translated text for website content or advertisement.
Machine Translation is good for word-to-word translation to help people to understand a page for personal purposes. But sometimes advanced technologies even fail for specific phrases to translate. For example, it is not possible for the AI online translation tools to understand German words. Or French, Spanish, or Portuguese sentences.
Deepl is a more exotic translation software than Google, and it can instantly translate any document from English to German. But not even deepl can give you 100% correct translation, or you will be confused about which words to choose when translating something from English to German.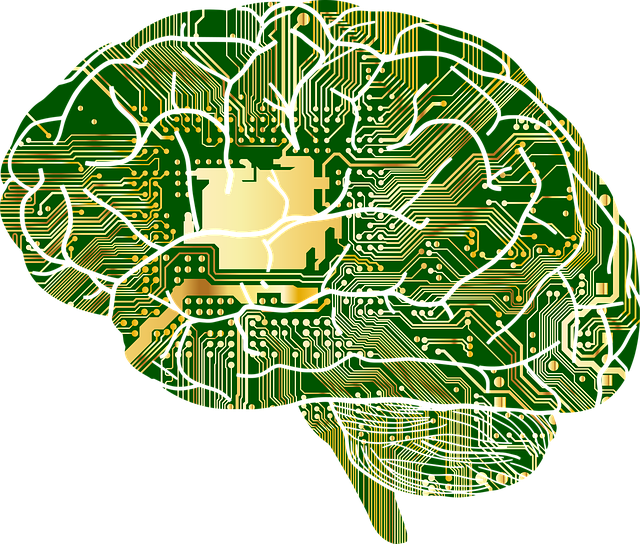 Instantly Translate your documents into German with us today. Contact us here. If you are looking for German SEO Services, then check here.
Online Translation From German to English
Our service is 100% Online. We work only locally for paper documents. You can write to us directly for certified online translation to get a quote. If you want your original document to be certified with a certification seal, you must send it to us by post at our company address. Michaeslistrasse 60. Top 9, Braunau Am Inn, Austria 5280. We will translate and certify your document and send it to you by post or email. Delivery cost is included in the service price; you do not have to pay any extra money or fee.
Our English to German Translation Services