The Best Russian Translation Service in Austria
We are an Austria-based Russian translation agency. Online doc translation from Russian to German, English to Russian, and English to German. Our translations from Russian are always spot-on. Our native Russian translators come from a variety of Russian-speaking regions and are all qualified specialists in the field.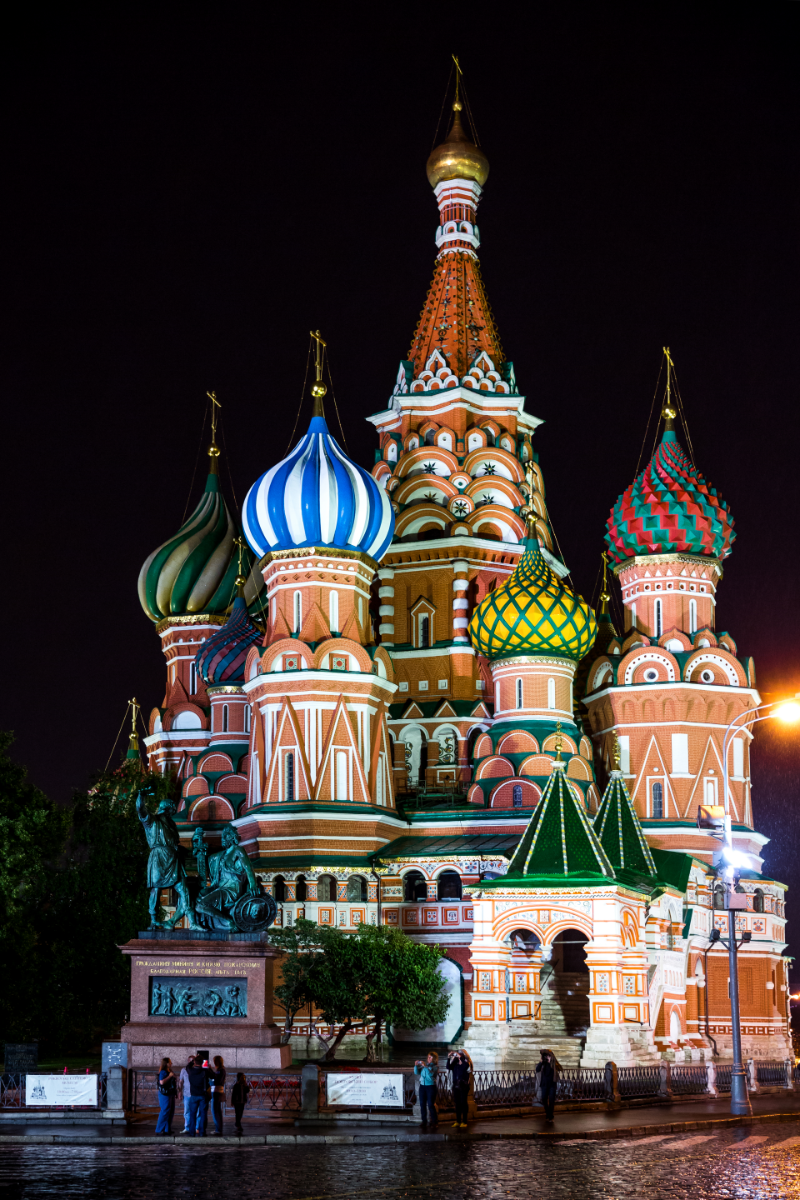 English To Russian Translation Service in Austria
When it comes to translating text from English to Russian, there are a few different options available. One popular option is to use free online translation services such as Google Translate or DeepL. However, these services often produce inaccurate results, and they cannot handle more complex texts. Another option is to purchase a translation program, but this can be expensive and may not produce the desired results.
Translate 100% Manually English to Russian
The best option is to use a professional translation service that specializes in English-to-Russian text/page translation and localization. Our services provide 100% accurate translations, done by native Russian speakers with experience in specific domains. In addition, our service is much faster and more convenient than using a free online translator. As a result, we provide the best possible English-to-Russian sentences/text/page/phrases/web translation and localization services available.
Russian to English to German Translation | Text Web Audio Image etc.
WTA provides accurate Russian translation of websites, audio, and text data by Russian website target meaning web translation translator audio text data professionals. Russian translators in Austria understand the Russian culture, regions, and people. They also know how to translate Russian into Austrian German.
This is important because countless online businesses are targeting Russian users these days. So, if you have a website that is meant for Austrian Germans, then it is very significant to get it translated into Russian by a professional Russian translator living in Austria. This way, you can ensure that your website's message will be conveyed accurately to your target Russian audience.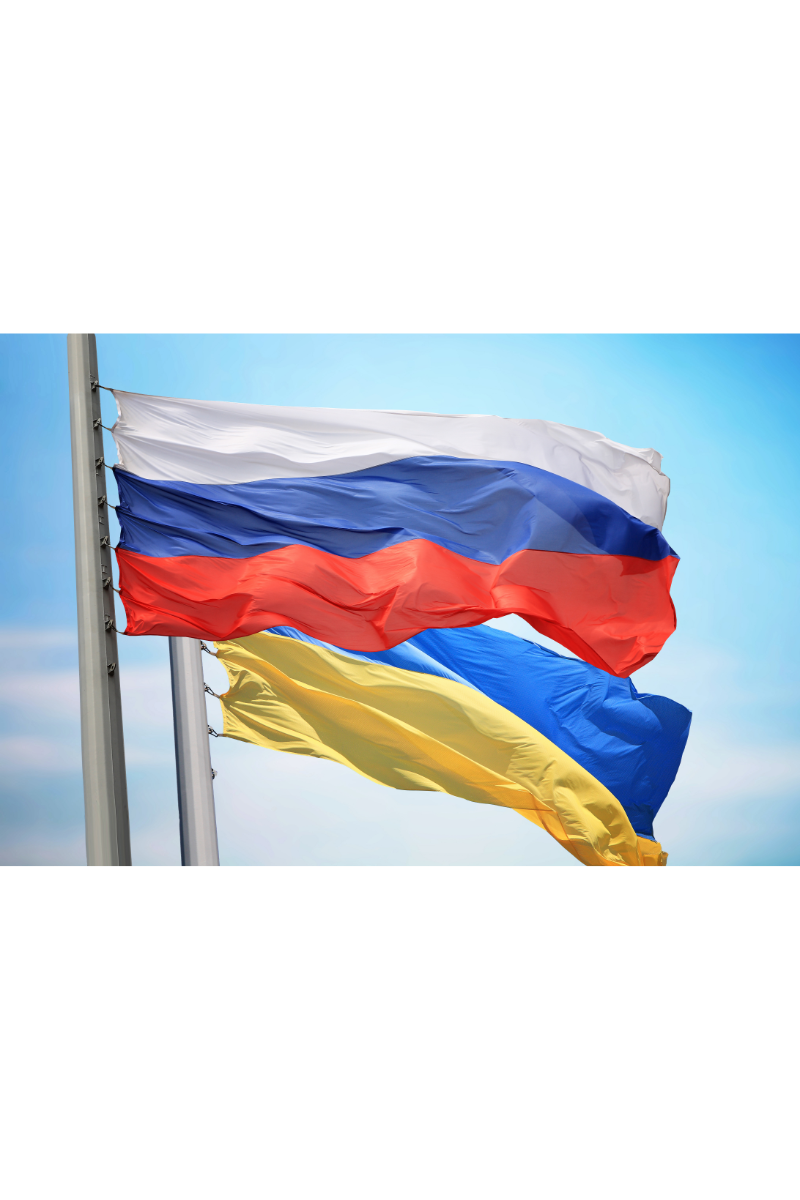 Translate words phrases and text to Russian English and German
When you want to use a Russian translation from us, you want something that will be easy to use and easy to find. You want a site that is going to give you a simple product dictionary so that you can look up perfectly translated words and phrases.
Translate your Business site perfectly for your customers
If you would like to employ perfect Russian translation assistance, there are a few things you should keep in mind. Some services can be very complicated, so it's influential to find the best company. There are plenty of scammers freelancer and scam agency available, who use Automatic Translate Tools for delivering a work with less amount of price.
Scammers use Free Machine Translation to Translate text incorrectly
Most of the scammers are using automatic translation machine tool and dictionaries like Google Translate, DeepL etc. and copy-paste the text without even reading. They take a huge amount of work and try to deliver all work only by the usage of copy-paste.
If you are not a native speaker, then it is impossible for you to understand the quality of the work you have been provided. And if you want to appoint a proofreader, then it will cost you more money and time, and in the end, you have to search for someone new.
Working with us with help learning the quality and differences between a random Freelancer and a registered translation company in Austria.
If you found us in your browser today, without thinking twice, contact us directly.
Native Russian Translator in Austria | Certified Russian Translation
Russian is the official language of Russia, Belarus, Kyrgyzstan, and Kazakhstan, as well as a de facto lingua franca in Ukraine and a number of former Soviet states. These include Azerbaijan, Estonia, Georgia, Latvia, Lithuania, Moldova, Tajikistan, Turkmenistan, and Uzbekistan.
Our English to Russian Translation Services
We are offering different English-to-Russian online and document translation services in Austria. Check the list below:
Words Phrases from English into Russian Text Translation
Internet site Translation
Software words phrases localization
Russian English German Translated documents check and proofread
Translated Machine Translation correction and formatting
100% Manual English to Russian Translation
Russian to English and English to Russian Certified Translation
English to Russian or German to Russian web and text words Excel sheet replacement
English to Russian Translation for Amazon and eBay
You can pick any one of these assistances, which prefer you most for your business and apps. Our work will help you in learning the importance of quality of work.
Russian Translation for Online business
There are numerous Russian speakers all throughout the globe, but only four nations have made Russian their official language. These nations are Russia, Belarus, Kazakhstan, and Kyrgyzstan. Russian is used for official purposes in two nations.
It is the official language of Tajikistan and the medium of interethnic communication. It is used across the country of Uzbekistan at register offices and notarial agencies. Russian is a language that is commonly used in Turkmenistan, either as a first language or as a second language. Major cities around the nation often speak it, and schools instruct students in it.
Russian Translator for Non-Sovereign nations
Russian is acknowledged as a de jure official language in non-sovereign nations and semi-autonomous areas, where it is spoken alongside other languages. The following regions are located in Russia: Adygea, Altai Republic, Bashkiria, Buryatia, Chechnya, Chuvashia, Dagestan, Ingueshtia, Kabardino-Balkaria, Kalmkia, Karachay-Cherkessia, Karelia, Khakassia, Komi Republic, Mari El, Mordovia, North Ossetia-Alania, Sakha Republic.
Russian Translator for Ukraine Region and websites
The Ukrainian regions of Donetsk Oblast, Dnipropetrovsk Oblast, Kharkiv Oblast, Kherson Oblast, Luhansk Oblast, Mykolaiv Oblast, Sevastopol, and Zaporizhia Oblast all recognize Russian as an official language by law. Russian is also spoken in Gagauzia, Romania, and Transnistria, among other places.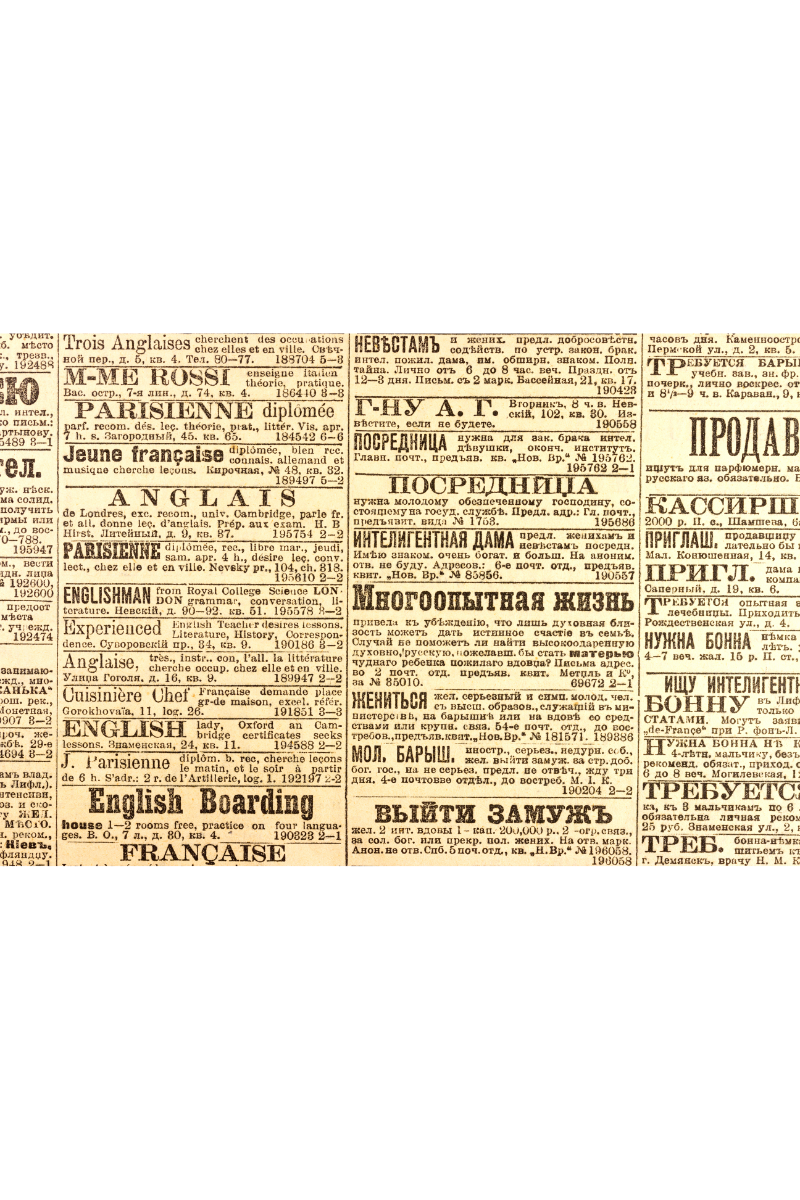 Translate English to Cyrillic Alphabets Text Translation in Austria
The First Bulgarian Empire invented the Cyrillic script. The Preslav Literary School, the most significant early literary and cultural centre of the First Bulgarian Empire and of the Slavs, is where, according to contemporary experts, the Early Cyrillic alphabet was developed.
Preslav academics were far more reliant on Greek models than the Churchmen in Ohrid, and they swiftly abandoned the Glagolitic scripts in favour of an adaptation of the Greek uncial to Slavic demands, which is now known as the Cyrillic alphabet.
Best English to Russian Translation
Translating a text obviously involves understanding a language. So, we don't recommend you translate an English text into Russian unless you know English or Russian. Such results could include misinterpretation. Online translators are twice as quality if quit. Some are forced to just write a sentence word after word, resulting in ambiguous syntax, while others do a global analysis.
Many amateur Freelancers who provide various types of translation services may be found on Freelancer.com, Upwork, and Fiverr. The majority of their jobs include "English-Russian translation." If you compare the pricing range to a corporate price, you could discover it to be less expensive. Unfortunately, you cannot tell whether you are receiving the right job.
The fact that the given Russian translations were created by an automated web translation tool like google perhaps surprises you. Occasionally, those freelancers don't even read the translations they provide. Russian dialects and writing styles vary from region to region. Every freelancer or translator who claims to speak Russian may really be employing a somewhat different dialect. This is unquestionably forbidden for official use. Even your website's ranking or website promotion efforts will never be successful. You will lose a lot of money and effort, and your consumers won't trust your company.
Therefore, you may spend one penny extra and still get a flawless, high-quality translation from us. We have a licence and are a legitimate German firm operating in Austria.
Online dictionary and Free Online Translator Tool
Translate your English to Russian documents manually thanks to a reputable and registered company instead of using Free automatic Translate tools. Most companies trying to save money and effort and choose automatic translation plugins to translate their website from English to Russian or German or other languages.
Occasionally, some automatic language plugins translate texts into English from another language. There are plenty of Free plugins available like GTS Google Translate. Doesn't matter which one you select as a preferred automatic website or text translation in Russian English or any other language, it is never providing the correct translation ever.
Translate English to Russian PDF Word Excel and Web with us today
Whenever you need a translation, you can always rely on our assistance. We provide high-quality English-to-Russian text/words translation and localization that is better than any free online translator like google or DeepL.
All of our translations are 100% manually done by native Russian translators from specific origins, so you can be assured of the quality. With our service, you can also check related words/sentences in both languages, and translate Russian words to English, or vice versa. So don't hesitate to use our service whenever you need it!