The Best Chinese Translation Service in Austria, 2023
Looking for reliable and accurate Chinese translation services in Austria? The website Translation Austria team may help. We provide 100% accurate and high-quality English-to-Chinese translation services, specializing in medical and legal localization. With our years of experience and expertise, we can provide you with the best possible translation at the most competitive prices. So for all your English-to-Chinese translation needs, contact us today for a quote.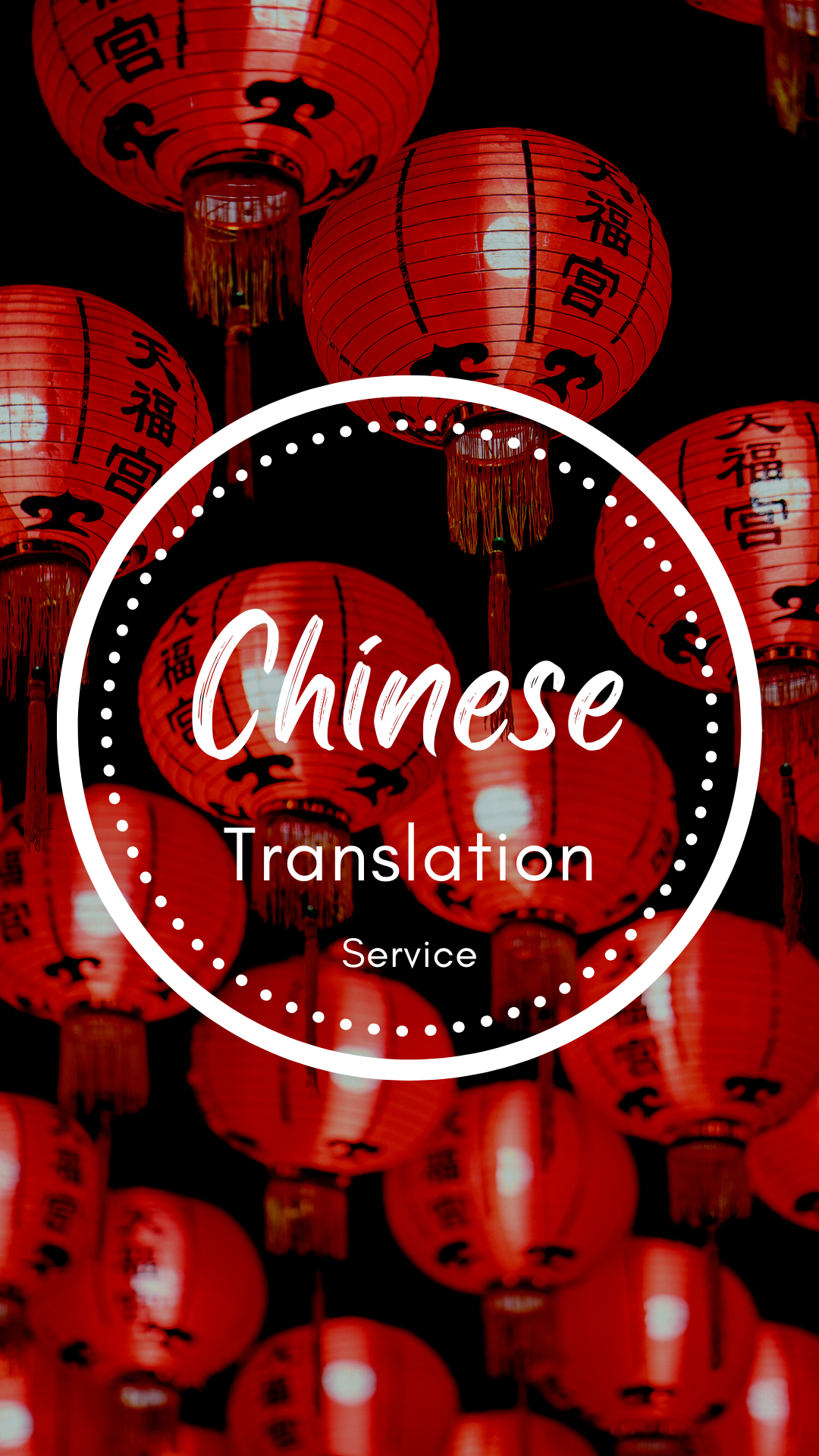 Mandarin and Simplified English to Chinese Translation Services
English and Chinese are very distinct languages. It is highly contextual, and alterations in character composition could change the meaning of words entirely. It poses a challenge for a professional translator, who must understand all the meanings of words to prevent misunderstandings. The intended audience for translating writing must also be considered.
Best professional Chinese translation services at great prices
Website Translation Service, Austria, delivers highly professional English translation services at the best price in the market. Some professional, experienced services in Chinese languages will give us quotes like that offered here. When you compare this quotation, choose if a corporation offers you a good English translation from Chinese to English at the best price.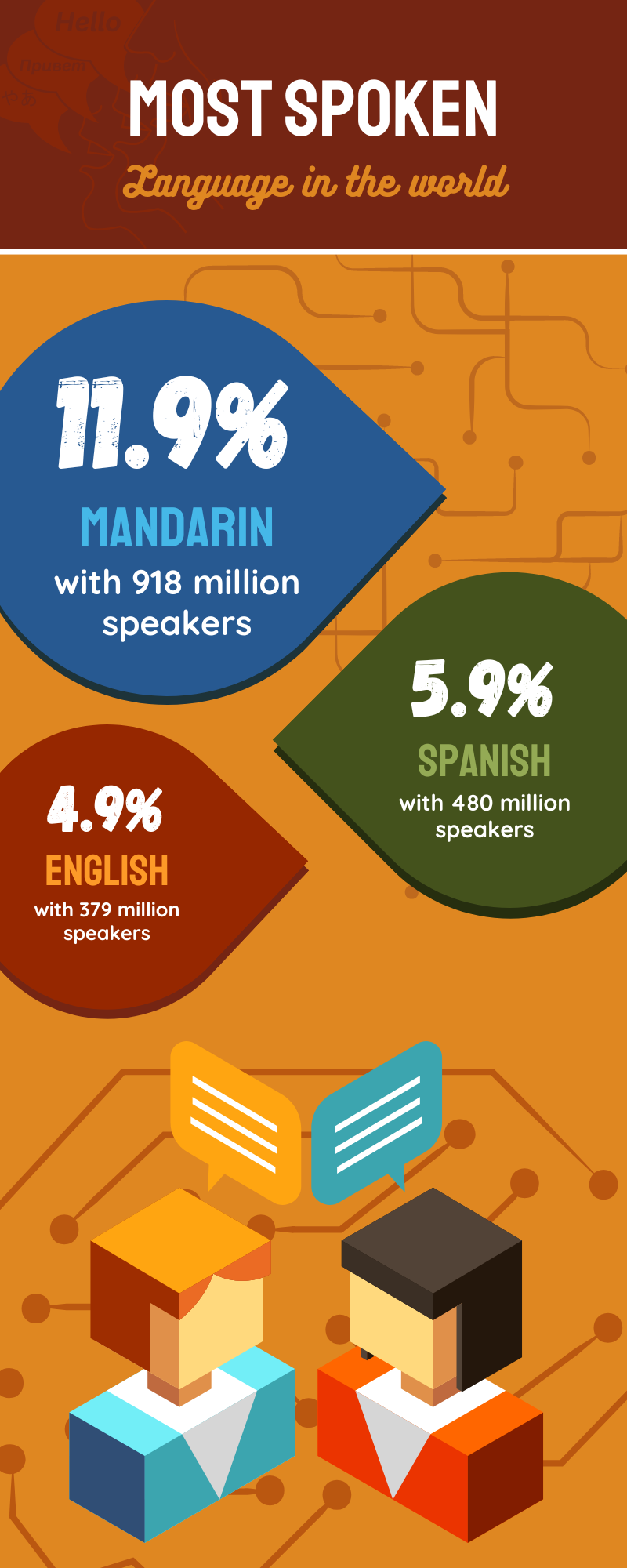 Software |Technical |Medical |Officials| Requested Services
We are one of the best Quality Chinese Online Translation Companies in Austria. Most of our Chinese buyers are Online Business owners in Europe. Most clients have their business websites like Alibaba and Etsy. Some sell products on Amazon and eBay and other popular market. They need their products' user manuals and descriptions to translate from Cantonese or Mandarin or Traditional Chinese to German and the World's other 37 languages.
Our online Chinese to English Translation System
We offer official Product description writing and technical characters' localization with SEO. Worldwide, Chinese products are very popular and plenty of new Chinese companies are eager to do business in Europe.
Our Traditional, Simplified and Mandarin Linguistic
China has the World's largest population. So, this is very normal that we expect maximum trade offers shall come from there to the rest of the world. As English is a very common communication language, that's why commerce people are interested to translate important information related to their business from Mandarin Chinese to English. User manual Solutions, System Descriptions and SEO localization are essential for a successful business in Europe.
Certified Chinese Translation |Mandarin Cantonese and Traditional Chinese Translation
You will receive Cantonese, Traditional and Mandarin Chinese to German or other European language translation solutions from us. Our Official, Software, Technical, Legal, and Medical Translated documents are qualified for using legal and professional purposes.
When you require English-to-Chinese translation for documents in various industries including medical, legal, and business, you can trust our certified linguists, They are a high-quality service provider. Click here for Mandarin Translation.
English to Chinese Translations by Certified Chinese Translator
Our Native Official English-to-Chinese translators are certified in Chinese and English Linguistics. They can provide Certified Chinese Translation and also English.
In universal translations, our process is the TEP process Translating Editing Proofreading. Your translation is checked by several experts and vetted by the experts on this site for accuracy, clarity, and nuances regardless of how often the translation services are required.
Chinese to English translation Company, Austria
Our Translation company delivers professional Chinese translation. All of our services are 100% accurate and high quality. We also provide Certified Translation if needed. China Taiwan Hong Kong, our linguists are experts on certain local dialects.
Similarly, we offer Chinese English translation services. English to Chinese Translation and Chinese to English Translations. Chinese to German and German to Chinese Translations. Chinese to English to Other languages Translations.
Our Popular Chinese translation services
Leading Chinese and Internation companies are working with us for more than eight years. Most of our client's Request for following services:
Software Localization
Medical Bill Translation
Legal Document Translation
Official Statement and contract Translation
Native Movies Subtitle Localization and citation
Native Chinese – German Linguistic
The difference between simplified Chinese and traditional Chinese
Currently, Chinese is the most popular spoken language worldwide, spoken by around 20% of people. Frequently, simplified Chinese and traditional Chinese differ from Chinese writings in the traditional sense. They share the same basic grammatical structure: Simplified Chinese and Traditional Chinese use differing written styles and are not interchangeable. So, you may have to make the translation as simplified as possible.
Chinese translation services for business
Global trade continues to grow day by day. Business translation is a critical element for companies that seek a global career in the field. Although business cultures can differ between countries concerning standards, language understanding, standards practices, manners, and types of writing. Website Translation Service is a professional linguist company based in Austria. The translation experts have experience in any type of translation; the translation is localized for better adaptation and helps clients achieve their objectives and goals.
China's importance in the world
Occasionally, people get down too. China has a reputation for being bad for some reason. This new system teaches the industry new values, as well as provides methods that have tripled the production of a firm recently. Our progress would have been greatly delayed by Chinese geniuses. The impacts of China are a fact not seen within technology. The Chinese have an influence on cultural history. This area is bringing us many things. We learned a lot about tea-making techniques and how we dress our clothes.
Mandarin
Chinese have several types, but Mandarin has always been the most common one among these. Mandarin is Mostly spoken in China, the language has widespread use around the world. The dialect in Beijing is varied; the one spoken here creates a standard variation. It is widely used by more than a billion English natives. It's Interesting that the tongue lacks any alphabet. The Mandarin alphabet is composed using many characters. Although it can be challenging to read, the tongue character makes reading easy.
Are you looking for Chinese translation services?
When a Chinese company wants to expand its operations, an advertising agency needs a Chinese client base to expand its business. Certification of translations from Chinese into English is difficult to achieve, but demand for Chinese translators is growing rapidly. Business and government agencies increasingly rely on translators to speak Mandarin to Chinese buyers, target audiences and employees. Chinese translations are difficult.
Certified Chinese to English Translation Services for USCIS
We have an experienced team of translators who are licensed by the Professional Translator Association, including the American Translating Association. We offer certified translators services from Chinese to English for the translation of documents into/from Chinese.
Our Professional Chinese translators
WTS' Chinese translators are experts and have extensive professional translating experience. It's why Google's technology can be used to produce high-quality re-produced content quickly. Our innovative translator network and global network mean you can be confident in our quality no matter how complex or big your Chinese translation project is.
How do you translate an English text into English and Chinese?
Chinese language facts
China's oldest written language is an integral part of the Sino-Tibetian language family. In 1949, the simplified Chinese language began to emerge. This is currently used in China and the traditional version remains in operation in Hong Kong, Taiwan, and Macau. Although their grammar systems and pronunciations vary greatly, Chinese characters have been introduced into Japanese culture.
Professional Translation | Official | Legal | Medical | Localization
Our translators offer fast turnarounds on larger documents via the collaboration portal based in Austria. Some translation specialists have extensive experience translating large documents. For smaller requests, such as birth certificate translation, our services can be delivered within 24 hours.
Our specialities include certified Chinese translation services, focusing on both Chinese and English translation as well. Several of our projects are highly successful according to our clients. We ensure quality translation and turnaround times to meet all our client's needs for excellent Chinese translation services for our clients. With Website Chinese Translation company Austria, you are working with a professional Chinese translator who will provide you with certified translation from Chinese to German or German to Chinese.
Certified Mandarin Interpretation Services
Thanks to our qualified linguists, our company provides Quality Chinese document translation services in the most important cities in Austria, Germany, and Switzerland. Our Quality Translation services also allow for the translation of the text for the client by the Chinese speaker. If there is a need to hire Chinese interpreters in another language or dialect, we may also assist. Our Mandarin translators have exceptional knowledge of all types including the simultaneous, sequential and sighted languages. In addition, our interpretive equipment is available for rent.
Translation of Chinese documents for your business
As long the first time you get the chance of making a first impression, you can ensure that all your documents have been professionally written, and your meeting is smooth. Give customers a good reason for putting your marketing material and proposals in English. Get free Mandarin translation quotes from industry experts.
Best Chinese Document Translation and Language Services
Our translators translate Chinese documents into every file format including Word, PDF, Excel, InDesign & Frame maker. Our PDF translation services are available in more than 60 languages.